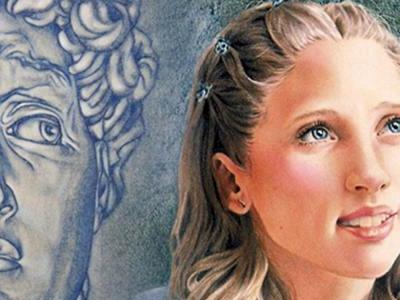 LightCircleArt


Art Instruction : Private Lessons and Small Group Classes.
| | |
| --- | --- |
| | RSS and Atom are XML-based formats for sharing and distributing web content. Subscribe to the syndicated feeds of LightCircleArt and get website updates delivered directly to your RSS or Atom aggregator. |
Art Instruction, Art Lessons, Art Classes, Drawing Instruction, Drawing Lessons, Drawing Classes ... Classic Atelier Drawing (Basic and Advanced Drawing), Right Brain/Left Brain Drawing, Step by Step Sketching, Step by Step Drawing, Sketching Tutorial, Drawing Tutorial, Step by Step Sketch Tutorial, Art Tutorial, Portraiture, Design Principles, Principles of Art, Elements of Art, Color Theory, Colored Pencil Techniques, Cartooning, Crayon Techniques and ZaZenDoodles.

RSS
|