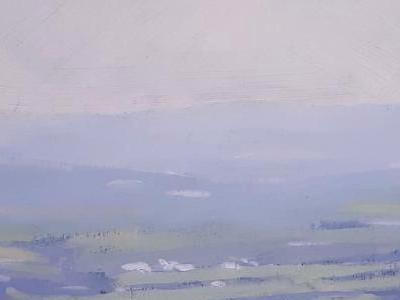 Hedgerow with black bryony berries
One of the pleasures of autumn walks for me is spotting the garlands of black bryony berries (Dioscorea communis) in the hedgerows. They're very beautiful but toxic to humans! I love painting close-ups of nature although they're hard work, with the level of detail required. I hope you enjoy this additon to my small collection of what I call botanical paintings...





Size 60 x 45 x 4 cm. Painted on a quality Jacskon's canvas. Strung and ready to hang; framed in stylish white tray frame (66 x 51 x 5 cm, see picture.


Be the first to

post a comment

.