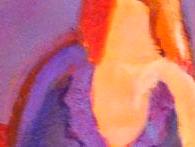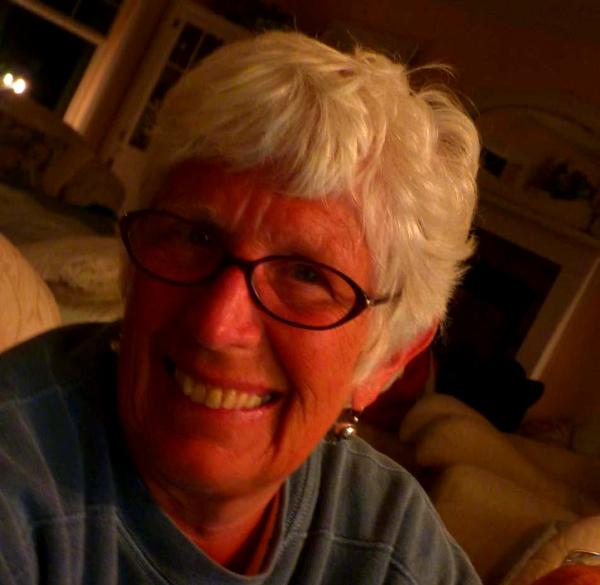 Art has been a lifelong passion and love, however intentions to become an artist in earlier years got derailed by life events. I started in fashion and design, but ended up with a Political Science degree. After raising a family and working as a single parent for many years, I returned to my first love, art, and attended a local community college for art courses. I have also attended numerous workshops with nationally known artists, including Janet Rogers, Ted Nuttall, Nicholas Simmons, Robert Burridge, Carla O'Conner, and Myrna Wacknov. I have also taken workshops periodically from regionally and nationally known artists, Jennifer Bowman, Jacqui Beck, Chris Romine, and Dianna Shyne. Whenever I can, I attend demonstrations by other artists in various parts of the country.
In 2005, I relocated to the Pacific Northwest to be closer to family. I now teach art in several Senior Centers in Skagit and Whatcom Counties. As well, I teach occasional workshops throughout the Pacific Northwest. I belong to Art League North,Skagit Artists Together, and Stanwood Camano Art Guild, and periodically win awards, and show and sell my work at regional art shows. In November, 2013, I was selected as one of the Emerging Artists in the La Conner Arts Alive Show. You may see more of my work and ramblings about art at my blog,
DeeDoyleArtandSoul.


Be the first to post a comment.

Dee Doyle, acrylics, mixed media, encaustics,watercolor batiks, watercolors, instruction, workshops, classes, skagit county, washington, anacortes, burlington, senior centers, art league north, whatcom art guild
RSS
|