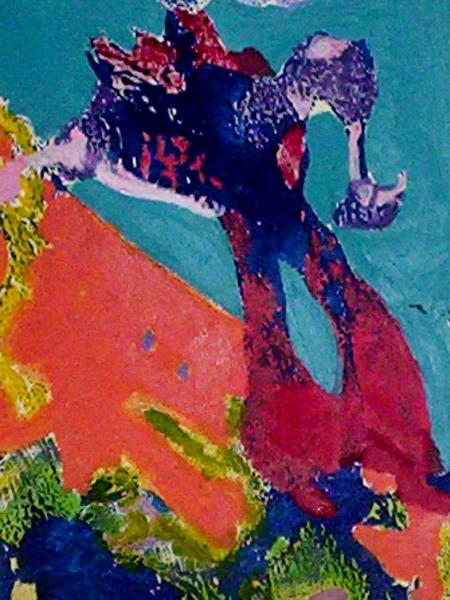 "Co-create another perspective on light, awareness and infinity".


2 comments

This is amazing work of transformation and victory!
-- Candia Smith, 10/18/12


Beautiful color dimension. Intriguing and truly magical. A boost for your imagination.
-- Martha I. Terrazas, 10/27/11


The artist community of Zhibit.org laments the passing of Jose Alfredo Trevino. We are keeping this website online as tribute to the memory and life's work of Jose Alfredo Trevino, RIP.
co-creating healing energy
Sitemap