Wallace Mendelson's Website
Artist directory
:: Wallace Mendelson's Website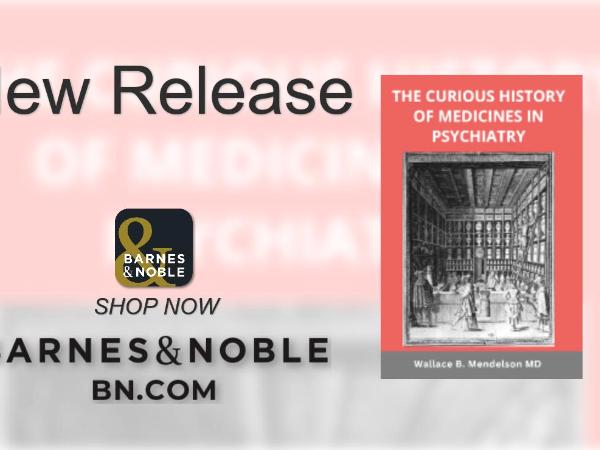 About
I am a psychiatrist and sleep researcher, a writer of professional and popular educational material. I am a student of literature, have a lot of thoughts on how it enriches one's life, and am very interested in photography as a means of self expression. I have had a lifelong fascination with orchids, and capturing their images.
Blog
Big Little Lies (Liane Moriarty)
The relation of witnessing domestic violence and bullying at school.