New Shows and Exhibitions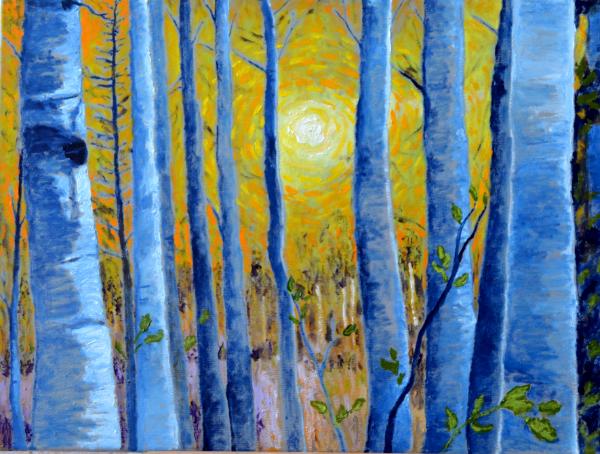 Amanda Atchley will soon be launching her Etsy page to sell the work I have donated to her to help defer the cost of raising my grandson. I have just accepted a new position with Act One, a non-profit located in Phoenix, Arizona to bring VR art experience to school and civic organizations. Art is my life and it is all good! My work "October Sky" has been selected to show in several exhibitions and will hang through the month of February 2022 at the Herberger Theaters spot gallery in downtown Phoenix. Life is art and mine is all good!


Be the first to post a comment.

Previously published: