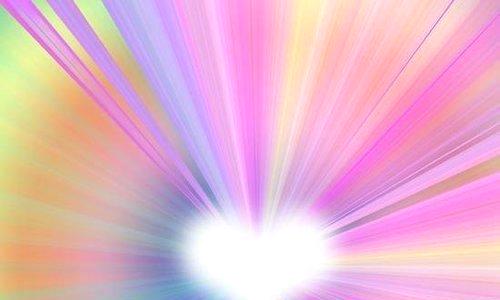 Healing sessions in Reiki which incorporate Pranic Healing techniques, crystals and Young Living essential oils to support the chakras.

.


Reiki


What is Reiki? The word Reiki is made of two Japanese words - Rei which means...

Distance Healing
Reiki distance healing is healing that occurs from a distance and is not affected by time...

Pranic Healing


Pranic Healing is a simple, powerful, and effective, ancient "no -touch" energy...

Be the first to

post a comment

.