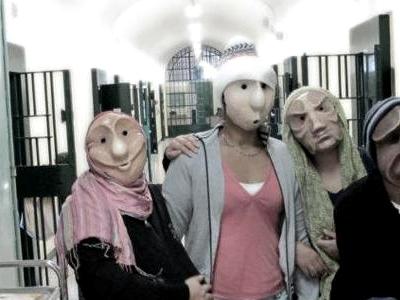 | | |
| --- | --- |
| | RSS and Atom are XML-based formats for sharing and distributing web content. Subscribe to the syndicated feeds of handmade theatre masks and get website updates delivered directly to your RSS or Atom aggregator. |
Mask Matters. Caricature full and half face theatre masks for sale. Workshops.
Handmade Archetypal Caricature Theatre Full Face and Half Masks for sale. Physical & Mask theatre workshops. Mask construction and design. Performance. Private and Shamanic mask Commissions.
RSS
|