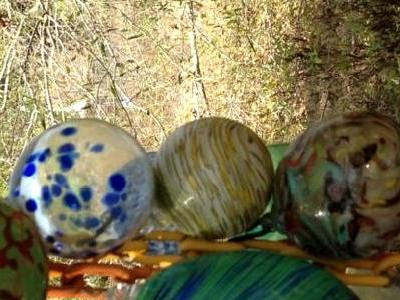 S0 WHAT IS THIS ABOUT A SPOTTED DOG?
Well, it all started in 1967. I grew up on a horse ranch showing champion Appaloosa horses... typically spotted. for some reason, it was decided that every horse's birthday was 1 January. My horse was one day older than my dog. because of this, on 1 January, Ecko was a year old. My dog was merely 5 months.


Be the first to post a comment.

Previously published:
One Man's Trash is TRULY Another Man's Treasure

RSS
|