Interview at Spectrum Miami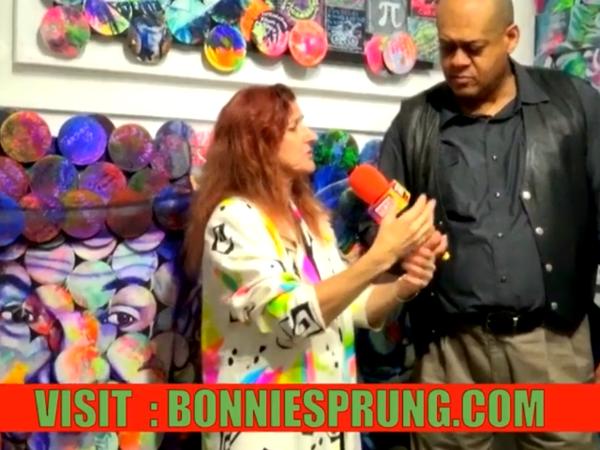 Thanks to Roupy for taking the time to interview me and my art manager Rodney, who's interview follows mine.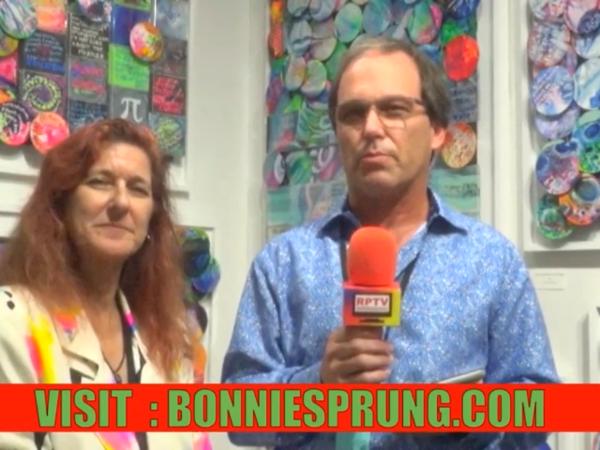 My interview starts at minute 21 in the video following Vidho.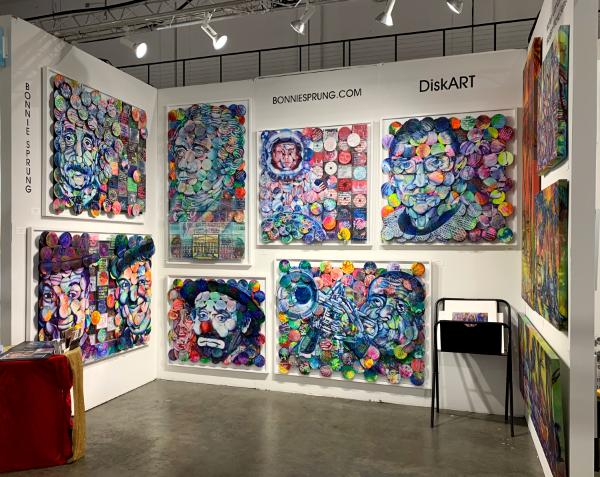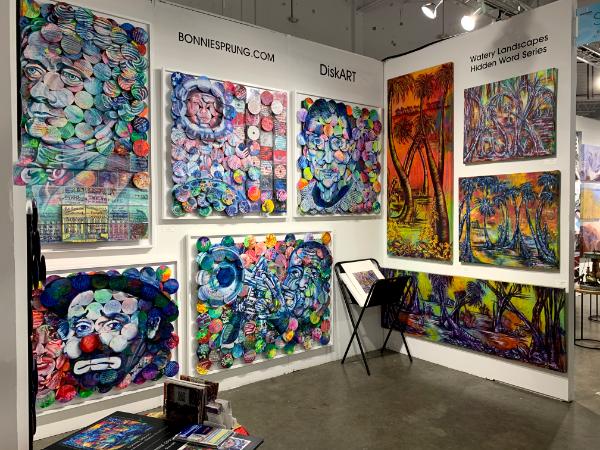 My booth showing my DiskArt and Watery Landscapes-Hidden Word Series


Be the first to post a comment.