J-LIFE and ALTAMONTE/WEKIVA SPRINGS LIFE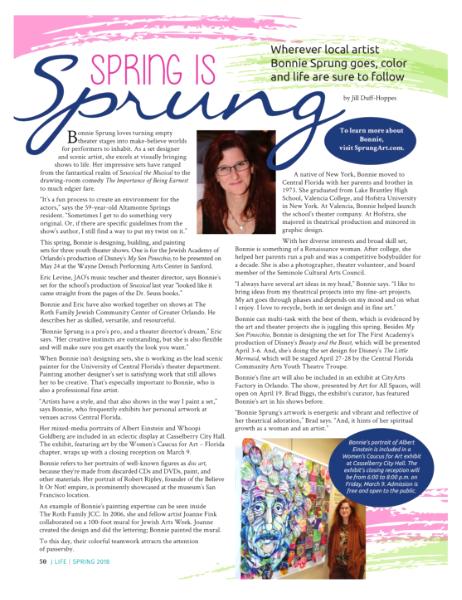 Spring is Sprung - This article is beautifully written by Jill Duff-Hoppes for the Spring editions, hence my last name of Sprung.
Not only was I interviewed, but she got some wonderful quotes from others who I have worked with.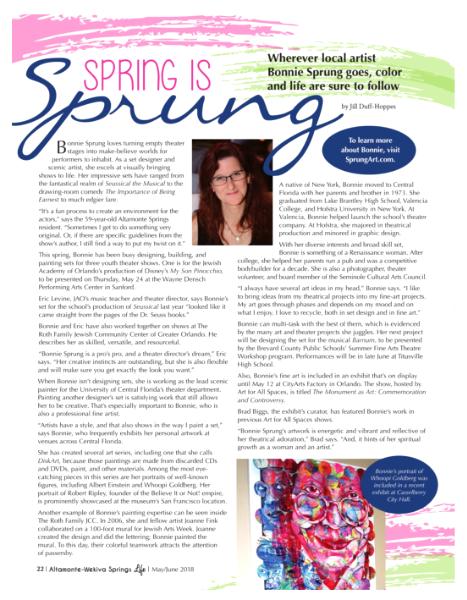 In both images of the same article of Spring is Sprung
there was one word fixed and each has a different photo of her art.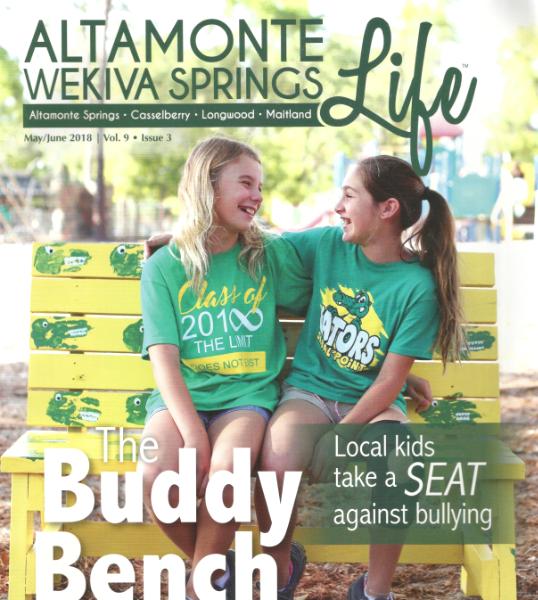 Be the first to post a comment.