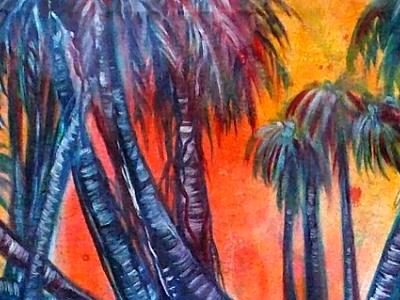 I was one of the 40 winners of the latest Artavita contest out of 672 artists and 2461 artworks submitted. The winners got their art featured in an online magazine called World Wide Art. This is their second issue.

This is the front cover of the magazine, all the artists featured are

listed on front and back.

Click on Photo to see the full World Wide Art Magazine #2

My art is on pages 182 and 183

This is the back cover of the magazine.



Be the first to post a comment.