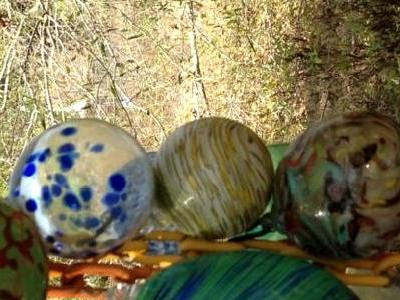 Can this year get any worse?
Political mudflinging. Covid-19 lockdowns. Losing brother and Daddy three weeks apart. Still waiting for tax refund and stimulus check.
Anxiety and depression have spiraled downward. So many things I wanted to accomplish... not gonna happen. What's not done by Saturday evening won't happen. Most decorizing has been using existing decor with some additions from thrift stores or good sales....so everything looks new...or at least reimagined. Some MAY appear next year or maybe drop off my radar. Disappointed in myself and that's the
worst.


Be the first to post a comment.

Previously published:
One Man's Trash is TRULY Another Man's Treasure

RSS
|