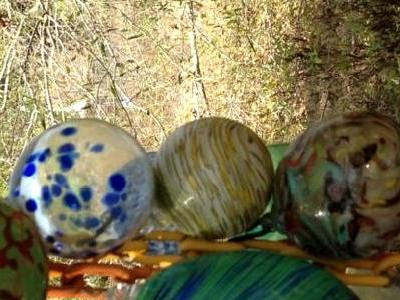 Okay.... I take responsibility for this...
Well, next Saturday is "Christmas in July" but too late to organize even a small dinner gathering.
I will instead celebrate Daddy's 80th birthday !
HOWEVER, this does allow just enough time to dig out or make Christmas cards! Keeping with my philosophy of upcycling, I I usually make mine with cardstock and cropped Christmas cards from the past. It will fit in a 6x9 envelope with standard first class postage. MAKE IT FLAT...tape over the clasp if there is one. I believe maximum thickness is .25 inch.... something I learned a couple years ago when I used Scrabble tiles! Cost for mailing that was upwards of 2 DOLLARS. So now I will photocopy the tiles.... Maybe the gathering will happen next year with more time to plan. But, you can still play Christmas music!


Be the first to post a comment.

Previously published:
One Man's Trash is TRULY Another Man's Treasure

RSS
|