Peggy Flockoi-Olson Artist
Artist directory
:: Peggy Flockoi-Olson Artist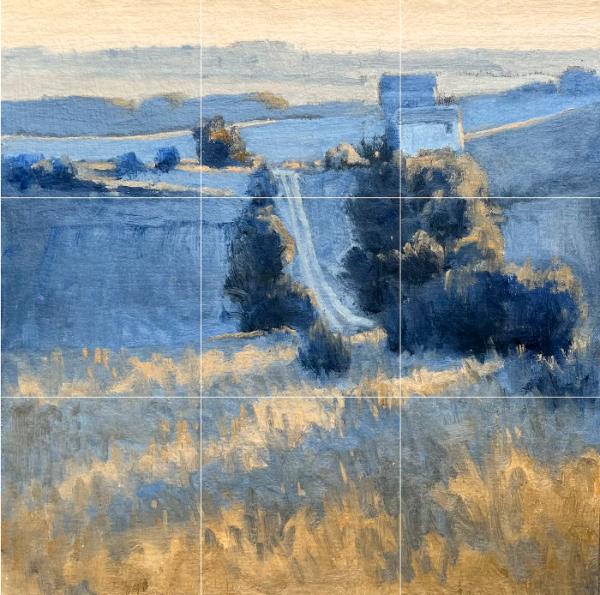 About
Galleries I have shown: River Gallery : Spring and Fall (Thank you Sylvia) Majestic Hotel and Spa Anacortes St Josephs Hospital Care Giver Show. It was a lot of fun. Several years ago I was among several local artist that did Plein Air Paintings, in Mount Vernon. It was a fund raiser to clean up the allies. This was going out side the box for me. Buildings are not normal for me to paint. It was a great experience. I also displayed my art during the Tulip Festival. Art Bash, local fall show LaConner for Arts Alive. . May of 2021. I will be showing at the Majestic Hotel. 2020 was a year time stood still.
Blog
Taking a break.
I just hit a brick wall (not a real brick wall, just in my art), so I am taking time off to attend art school classes. To get those neurons working. I am starting with drawing, then brushwork, and color intensity. See you soon!
Julian Onderdonks
Blue Bonnet Field, Early Morning
Marie Bashkirtseff,
1883 female artist
RiverGallery
RiverGallery news letter
2021 A new year
Time seemed to have stood still in 2020. I did have the horrid Covid in 2019. Before everything shut down. I was already in quarantine. It took 3 to 4 months to get back in things. We discussed moving. Went into a packing frenzy. Getting our home ready to sell. Spent half of 2020 packing, then unpacking as we like Skagit Valley, So there went my time to paint When things began settling down. I had to reset up my Studio, in a different location in the house, with better lighting.