Mary Lee McNutt
Artist directory
:: Mary Lee McNutt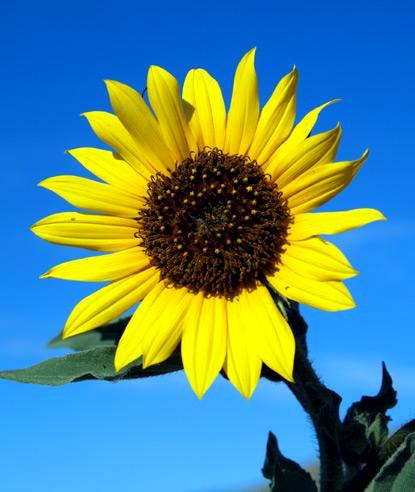 About
This website is designed by and managed by Mary Lee McNutt's daughter and only child, Shielagh. "Mom began drawing and painting in her teens and did so for the rest of her life. Her paintings are so striking and inspirational to many that I wanted to make their images available to my family, friends and the larger community of art lovers." Unless otherwise noted, all paintings are in Hochberg's private collection. The photos below are of Mary and Bob in Westlake, approximately 1975; Mary and Shielagh in Los Angeles, 2001; Shielagh in PA, 2010. I recently came across two photos of Mary laughing, and her joy is infectious. The first was taken a The Birches, on Megunticook in Camden, around 1990. The other is with Alex when he was less than a year old,...
Blog
Miracles Still Happen
In September, 2021 I was in Maine with a friend and stopped in Camden to pay my respects to my mother Mary. We were able to go into the memorial garden where she is buried, and I wanted to see the plaque inside with her name, but the doors were locked. The man we asked outside who showed us in was very kind.
Creativity in the Time of Covid19
Art is being made in so many different ways today during the Covid19 pandemic. Be it visual art, performance art or literary composition, we are finding new ways to make it and share it now from our isolation.
Mary's Art Still Resonates
Here in 2019, some 14 years since her death, we are still contacted by owners of Mary's work, seeking to confirm the work is hers, and in all cases but one, it has been. This week an art dealer seeking provenance and validation contacted us to ask if this lovely painting was hers.
Mary's Creative Legacy and Love Brighten Our World
Since we've sold our home up north and moved to Florida full-time, we've hung many of Mary's paintings here and l be seeing them every day.
Why did Mary's artistic style change?
Recently I was asked this question by an owner of her work. If you look at all the paintings in Mary's "gallery" here, you'll see many abstract paintings. In fact, her art only changed when she was much older and had moved to Maine from California and shared studio space with a more representational, impressionistic painter and near an old friend who was a very successful painter (Abbott Pattison, http://www.hpattison.com/abbottpattisonoilpaintings) and became more influenced.