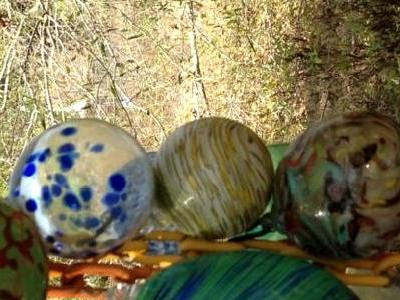 Adding to the CRAP PILE....
So.. With this Covid 19 shutdown in place, I haven't been able to visit my brother in his highly skilled nursing home OR Daddy in his Alzheimer's facility. Really exhausting. My brother (Mike) will be fine, but the real serious question is will Daddy remember any of us...
Needless to say, many things have taken a back seat, mainly due to chronic anxiety and depression ramping up. This is by far not the only thing put on hold.
Not my plan.
My apologies.


Be the first to post a comment.

Previously published:
One Man's Trash is TRULY Another Man's Treasure

RSS
|