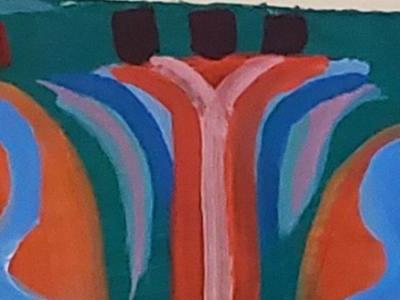 Click an image to enlarge

Pastels and Acrylics

Wildlife landscapes

Zoo Environments

Closeups and Portraiture




I decided to open up a gallery just for birds. I am not actually an avid bird watcher but I observe them when in view where I have seen them close up such as BlueJays, Cardinals Sparrows and Crows. I have only seen an Owl once at a Wildlife refuge but I have occasionally heard their hooting calls. I have observed Flamingoes which are Tropical birds, at the zoo. Owls are a favorite of mine as i like painting Fall and Winter landscapes. I also like their various colors and abundance of feathers. Some of my work is in Acrylic paint. However I feel that Pastel is a great medium for painting feathers.

Most of my landscapes include birds. A bird in flight seems to be the perfect final touch.

Be the first to

post a comment

.