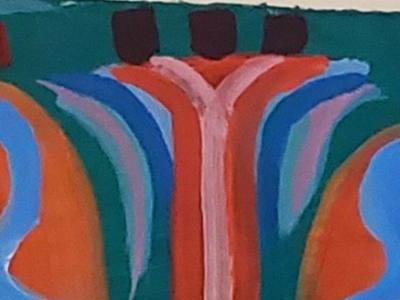 Click an image to enlarge

Sun Moon and Stars

Celestial Bodies

Earth




This Gallery includes paintings of the Celestial bodies in Pastel

Graphite pencil and Acrylic. As I have mentioned many things about Astronomy fascinate me. This Earth gallery is about the surface of the Earth and its atmospheric surroundings as well as its place in the Solar System. This can include the moon, stars, the sun as well as the interplanetary Space. There seems to be so much to discover with the Earth and beyond ever since it was first discovered so long ago that the Earth is round and not flat. Also the mystery of the Universe lives on. My paintings are created with Imagery and Artistry and may or may not depict scientific fact.

Be the first to

post a comment

.